Sublamental Records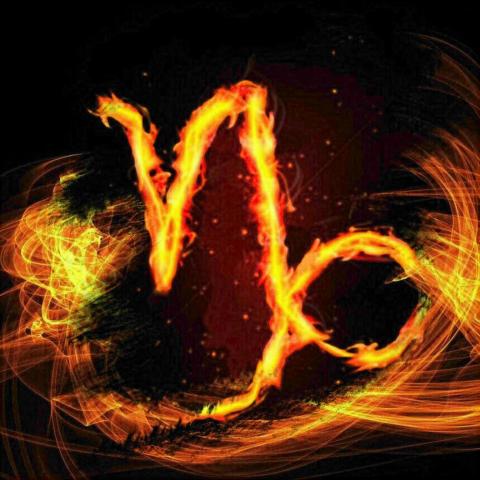 This is music created in a world that may no longer exist. Composed and recorded before the calamity, it may be prescient of the new journey we have all now embarked on, carrying forth a set of spells as guiding principles for lands unknown.

Spell Solved for X is a suite that tells the story of a spellbound journey to the underworld and back. The suite pivots on "Ariadne's Autopsy (of the Labyrinth)" situated at the center – its unwoven strands open doors backward and forward into the journey's path, making and breaking spells to no avail.

Some tunes conjure sinister soundscapes; others burst with love and warmth. Some groove toward a saturation point; others wander enigmatically to no end. All carry Count G's compositional signature: the love for horns and wind instruments, distorted guitars, mallet intricacies, strange voice noises, manic grooves, and unexpected turns.

About a fourth of the pieces are live improvisations, either rendered whole or excerpted from the mysterious Interplanetarium sessions and rewoven with studio material. Improvisation remains key to Count G's method, whether this involves electronic manipulations of sounds found or created, use of homemade noise and random lo-fi recordings, or, on this occasion, the resurgence of the old clarinet.

For a number of tunes, Count G sought inspiration in the capable hands of fellow Sublamental artist Masking Tapeworm and his band, even if this meant transatlantic transactions in the dark. It's certain that their collaboration will extend to the new MT album, expected later in the summer if everyone survives.

As always, the music was recorded and mixed by Count G at The Boys Room in Manhattan, before the pandemic calamity struck, except for MT's contributions and two other instances:

"A Day in Kartarpur" was recorded in demo mode in Lahore, Pakistan, in February 2019. The dirty guitars and breathy horn sounds are electronic manipulations of field recordings from Lahore's open market.

"Peregrinations" is based on a digitally restored piano improvisation initially recorded on East Rustic Rd. in Santa Monica back in 1982, which was discovered in the cassette tapes that yielded the second Dudes on Drugs record Cabaret Rustique  https://sublamental.com/dudes-on-drugs/cabaret-rustique

Coming in at 70-plus minutes of music, this is a long and involved journey into labyrinths of sound where listening at blistering loud volume or as background ambience is equally rewarding.

Settle in and watch out for the spells! 
Credits
Count G: synths, electronic drums, piano (8, 18), clarinet (2, 4, 5, 6, 10), table-guitar (10), voices, homemade noise, field recordings

***
On "Feed the meter", "Magnificent Desolation", "The Exuberant Life of a Maoist Chord", "Rueful Rusty Barman" and "Thick It":

Masking Tapeworm: guitars, rusty horns
King Kong of Korinth: bass instincts
Moutro Monstrum: drums

Recorded and mixed by Count G at The Boys Room, Riverside Studios, New York, between March 2019 and January 2020

Except:

"Buried Simply", "Remote Fragment from a Puzzling Life", "Thick It", "Passage d'Enfer", and the first part of "Magnificent Desolation" which are live improvisations recorded at The Interplanetarium.

"A Day in Kartarpur" was initially recorded in Lahore, Pakistan (February 2019).

The piano improvisation in "Peregrinations" was recorded at the East Rustic Road house in Santa Monica, California, in 1982.

The Masking Tapeworm contributions were recorded at Salty Mill Studios in Athens, Greece.

Mastered at Terra Inferma.

Produced by Count G, courtesy of Sublamental Records.
Released April 22, 2020