The Archipelago #17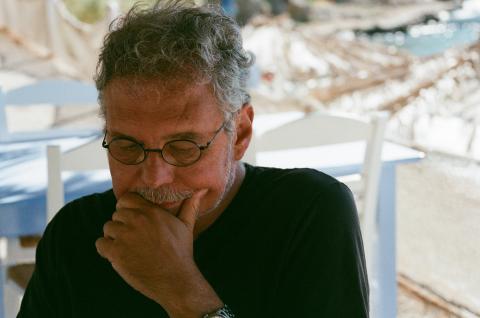 Twenty five years ago, Stathis Gourgouris published his seminal work Dream Nation: Enlightenment, Colonization, and the Institution of Modern Greece, in which he applied the tools of psychoanalysis and post-colonial theory in Modern Greek history.

In this episode of The Archipelago, the second of two specials to coincide with the bicentennial of Greek Independence, Stathis Gourgouris talks about the fragmented dreams of different groups that came together to imagine Modern Greece, Europe's need for a Greek state to connect their own nations with classical antiquity, as well as the remnants of Οrientalism that still shape the European gaze towards Greece today.
Interview for Archipelago Radio with Yannis-Orestis Papadimitriou. Audio can be found in the link.
Tracklist
SABA ALIZADEH
Ladan Dead End (Kamancheh Version)

COUNT G
Zombie Echo
http://movement.radio/show/he-rchipelago-feat-tathis-ourgouris-27032021